Experience Galadari
We pride ourselves on the values which are engrained across our corporate culture, along with being the way which the Galadari team deliver for its clients and the wider market.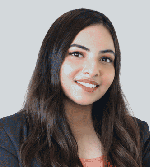 As young law graduates, all we need is for someone to believe in us and give us that one chance to prove ourselves. Galadari Advocates and Legal Consultants not only gave me that chance but has given me the right opportunity to kickstart my legal career. To start my legal profession at one of the oldest and leading local law firms in the country is nothing short of a dream come true for me. Galadari Advocates is a law firm where you are entrusted with responsibilities and given the wings to fly. My team works on various practice areas such as Corporate & Commercial, Property and Disputes which has been a very exciting start. At a firm like Galadari Advocates which has a unique ecosystem of multilingual colleagues and high-profile clients with diverse matters, no two days are the same! Within just 4 months at the firm, I have been able to learn and grow as a young legal professional far more than I could have imagined. From having two legislative insights being published on LexisNexis to dealing with a diverse range of clients directly to being a part of Galadari Advocates' very successful event at Expo 2020 Dubai (first of many!) to closely getting to know and work with everyone that makes this firm what it is, a family. My time so far at Galadari Advocates has sharpened my business acumen and commercial awareness and as a young aspiring solicitor, this is key. I am looking forward to what this new phase of my legal career has in store for me, and I am certain that at a law firm like Galadari Advocates, I will be able to achieve all my goals and emerge as a fine lawyer.
I would say Galadari is a one stop shop for client's every legal requirement with its unique blend of local and international advocacy capabilities. Having come from a specialised IP background, Galadari's strong corporate, dispute resolution and litigation practices has been helping me develop a larger clientele while I continue to build the IP practice. The firm carries the same essence as the country of synergising the best of several nationalities and creating an enhanced output.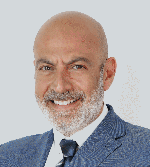 The diversity of the clientele and lawyers at Galadari is an indication of its progressiveness and success as a prominent local law firm since 1983. My experience to date has encompassed unequivocal growth and exposure as a result of these factors. The wide range of high-profile cases combined with the international exposure acquired by the professionals within the firm is what makes Galadari unique from both a notional and wide-scale perspective, assisting individuals and co-operations in all aspects in a way that I have only witnessed at Galadari.
Related Content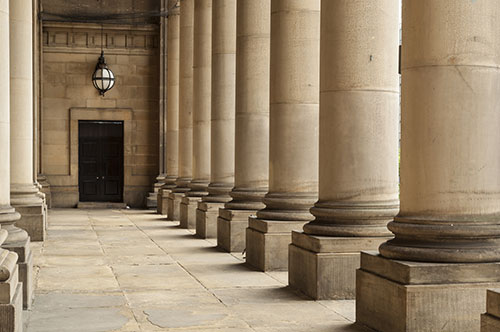 Working at Galadari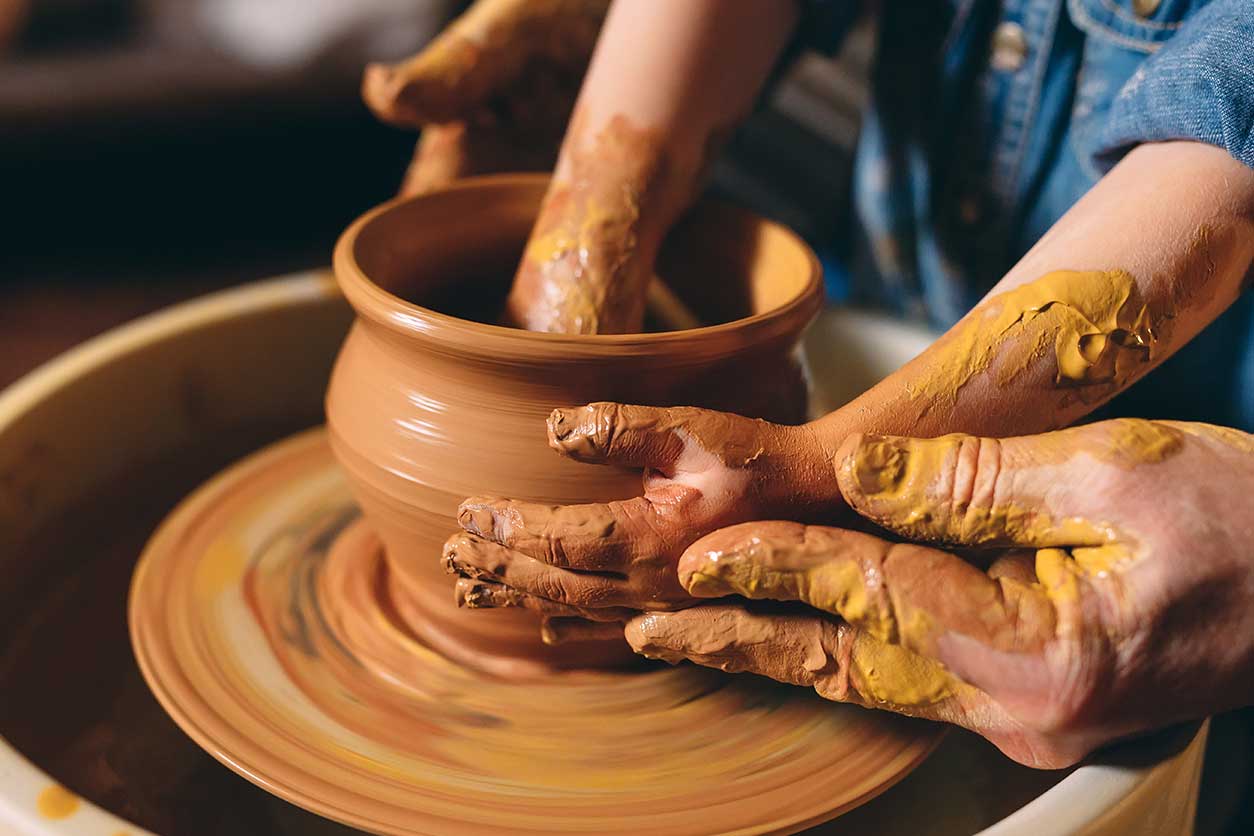 Experience Galadari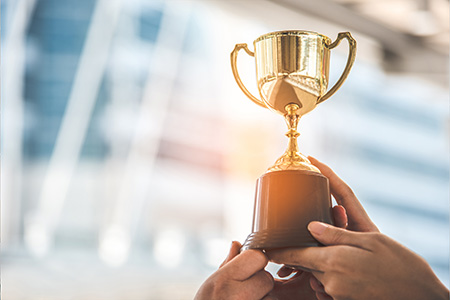 Apply Now