 Baqar Palavandishvili
PRACTICE AREA:
Commercial, Compliance and Regulatory, Corporate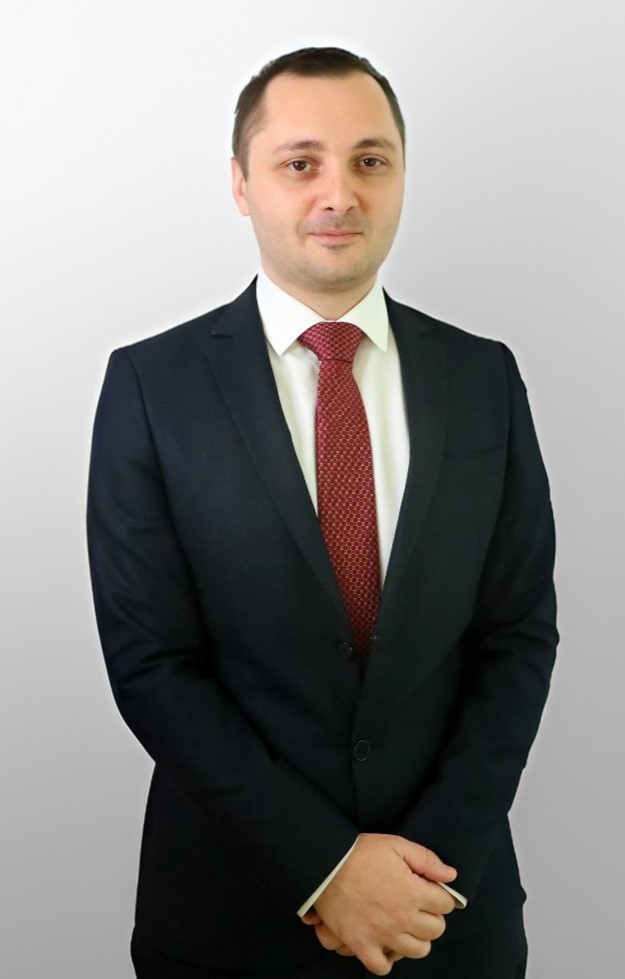 Baqar is a Senior Associate at Galadari Advocates & Legal Consultants, specializing in corporate and commercial affairs, with emphasis on energy, oil & gas, M&A, due diligence and regulatory.
He brings extensive experience to the firm, with more than 13 years of professional background. Before joining Galadari, he worked at a reputable law firm in Georgia, where he provided counsel and representation to prominent clients across various sectors, including energy, aviation, technology, hospitality, real estate, and more. His work spanned a wide range of areas, including M&A transactions, due diligence, joint ventures, cross-border deals, regulatory, and more. Notably, in 2019, Legal 500 recognized him as a Next Generation Lawyer. Baqar has also been actively engaged in commercial litigation.
Baqar's education is multidisciplinary, holding three master's degrees in law (LL.M), business administration (MBA), and political economy (MA) from King's College London, with a focus on M&A and competition law. In 2023, he successfully completed the SQE exams and is currently in the process of becoming UK qualified. Additionally, he is a member of the Georgian Bar Association.
Bars and Courts
Education
MA, King's College London
LLM, Tbilisi State University
MBA, Free University Tbilisi
LLB (exchange programme), University of Chester
LLB, Caucasus University
Languages