 Gheith Cherkeh
PRACTICE AREA:
Construction and Infrastructure, Corporate, Dispute Resolution, Employment, Family Business and Private Client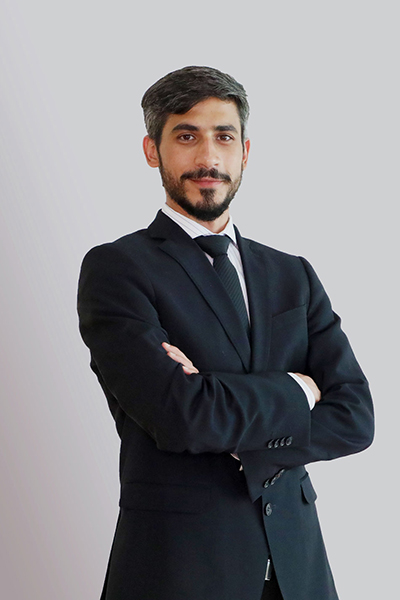 Gheith is a trainee lawyer at Galadari Advocates & Legal Consultants, based in the firms' Dubai office. He is a member of the litigation and corporate teams, as well as assisting the translation department.
During his time with Galadari, Gheith has supported the litigation team with a wide range of clients which include; represented a defendant –a major multi-national construction company – in a case against a shareholder who was claiming compensation of almost AED 20 million. A judgement was issued in our clients favour. Gheith has additionally assisted in representing a contractor, regarding successfully applying for a precautionary attachment on a performance bond.
Gheith specialises in supporting our partners and consultants with the formation of onshore and offshore companies, construction matters, employment matters, family disputes, personal status matters and commercial agreements.
Education
LPC, BPP University, UK
GDL, BPP University, UK
Bachelor's degree, University of Sharjah, UAE
Languages