 Hussein Shawky
PRACTICE AREA:
Dispute Resolution, Real Estate and Property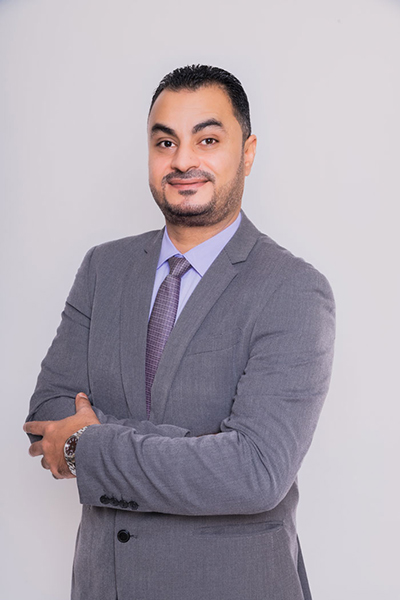 Hussein is a notable member of the court team at Galadari Advocates and Legal Consultants, providing support to the litigation and arbitration teams. He is efficient at following all court processes and procedures, and is responsible for registering cases, executing files, filing and following up on reports. Additionally, he reviews documents and memorandums to be submitted to the court, ensuring they are arranged correctly and in the required format.
Hussein registers the firm's rent cases with the Dubai Rent Committee, as well as registering criminal complaints before the police stations and follows up right through their referral to the public prosecution for investigation and onto the Criminal Court.
Assisting the legal teams with their clients and cases, Hussein is tasked with; document attestations at the Ministry of Justice, Ministry of Foreign Affairs, embassies and consulates in the UAE, following up with experts and expert reports, following up on queries sent to governmental authorities in the UAE, as well as to the Land Department and Department of Legal Affairs in Dubai. Hussein is also in charge of renewing local lawyers' registration and licenses with the various official bodies.
Hussein is a dynamic professional and a vital member of the team, relied upon by our legal teams for his extensive experience and strong analytical skills.
Education
Languages