 Saleh Mohd Sayed
PRACTICE AREA:
Dispute Resolution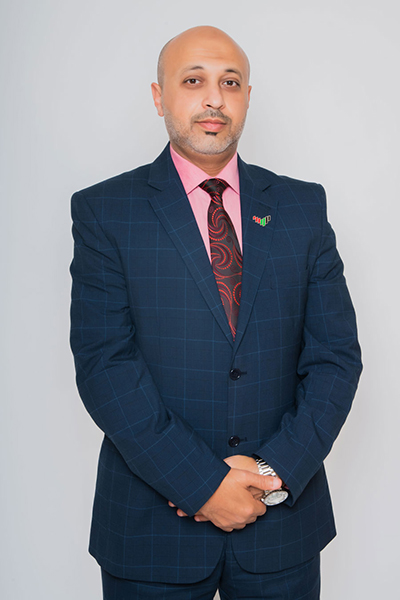 Saleh is one of Galadari Associates and Legal Consultants first court clerks, as such he understands the needs of the business and its clients extremely well, and often assists partner and associates with their cases. Saleh oversees the preparation of courts notes, memorandums and petitions and organises them in the format required under the courts' rules.
Saleh maintains and follows up on deadlines for registering appeal and cassation with all court types and degrees. He is well versed in court procedures and attends court hearings with lawyers and prepares updates daily to paralegals. Considering his seniority and long-term experience, Saleh is a much respected and indispensable member of the team.
Saleh is a law graduate from Ain Shams University in Egypt.
Education
LLB, Ain Shams University, Egypt
Languages