 Youssef Aly
PRACTICE AREA:
Dispute Resolution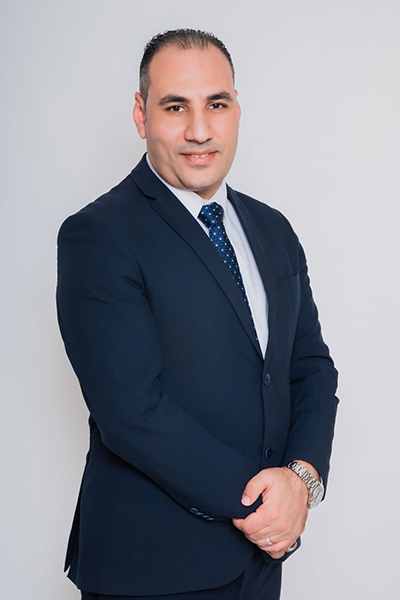 Youssef is a legal support professional at Galadari Advocates & Legal Consultants, based in our Dubai office. Youssef is active in assisting our consultants and associates with varied tasks, including organising files, creating court bundles, following up on open cases at the relevant courts and preparing settlement agreements when a case reaches the execution stage.
He assists clients by accompanying them at police investigations and following up on reports against clients. He also makes the required security checks on a client's status while under investigation.
Youssef attends police stations when required to gather information on a case, file complaints and follow up on case matters. He handles enquiries related to the Ministry of Economy and oversees filing paperwork on behalf of clients regarding licensing, renewals, amendments and cancellations. He deals with many other official agencies including, Notary Public regarding contracts and POAs; various ministries and the Central Bank of the UAE regarding open cases; and the Dubai Public Prosecution.
Education
Graduate of the higher institutes in the field of computes and automatic control
Languages