 Youssef Khalaf
PRACTICE AREA:
Commercial, Construction and Infrastructure, Corporate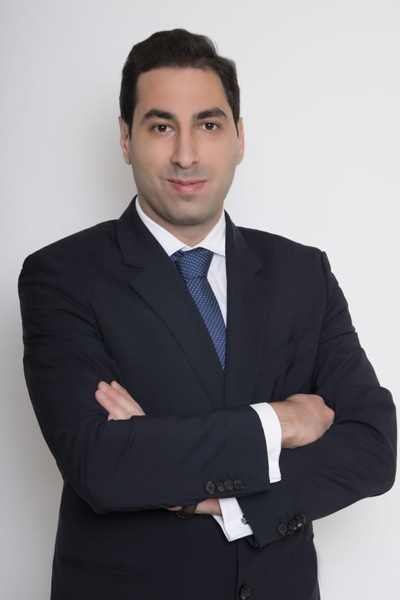 Joe is a Senior Associate at Galadari Advocates and Legal Consultants where he specialises in disputes resolution, corporate and commercial matters, as well as construction matters. He brings a wealth of experience to the firm, having over 12 years of work experience between Lebanon and Saudi Arabia. Prior to Galadari, he worked on commercial disputes, corporate and commercial matters, IP matters, and employment matters.
---
Joe has multidisciplinary experience where he has served local, regional and international clients from various backgrounds and industries. He regularly advises multinational organisations in compliance and regulatory, i.e. tobacco laws, public health regulations, commercial representation, litigation and disputes resolution, corporate and commercial work i.e. various types of commercial agreements, corporate health, IP rights i.e. anti-counterfeiting and trademarks cancellation.
He previously advised telecom companies in Saudi Arabia in relation to their commercial arrangements within the Saudi market and their commercial agreements with foreign telecom companies. Joe has also served as an in-house lawyer in a large construction company in Saudi Arabia, this provided him with invaluable knowledge allowing him to better serve his clients. His clients also include contractors, international retail companies, real estate investors, telecom companies and insurance companies. He also regularly assists federal authorities in the UAE regarding their commercial dispute with suppliers and non- complying customers.
Joe is qualified in Beirut, Lebanon has completed his LLB and LLM from La Sagesse University. He was admitted to the Beirut Bar Association in 2008.
Bars and Courts
Academic Profile
LLB & LLM: Université La Sagesse Beirut
Languages