About us
The United Arab Emirates (UAE) has advanced over the decades to become one of the most innovative and smart-driven economies of its time, whilst developing its legal framework. The team at Galadari are both proud and privileged to have contributed to the evolution and development of the legal industry, whilst driving impact across the Emirates since 1983. We have supported our clients to navigate through their legal challenges, enabling them to prosper into dynamic businesses.
Our firm has developed its footprint and services, whilst leveraging our greatest asset of being agile, entrepreneurial and retaining talented professionals who place the delivery of exceptional client service at the centre of their focus.
Our qualified teams comprise locally qualified Emirati and International lawyers, who have worked in advanced economies, supporting clients with a wide variety of legal challenges. Furthermore, our large team of advocates have the rights of audience in all levels of UAE courts and tribunals. 
---
Related Content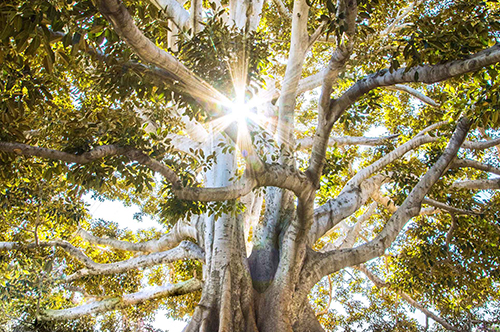 Our Values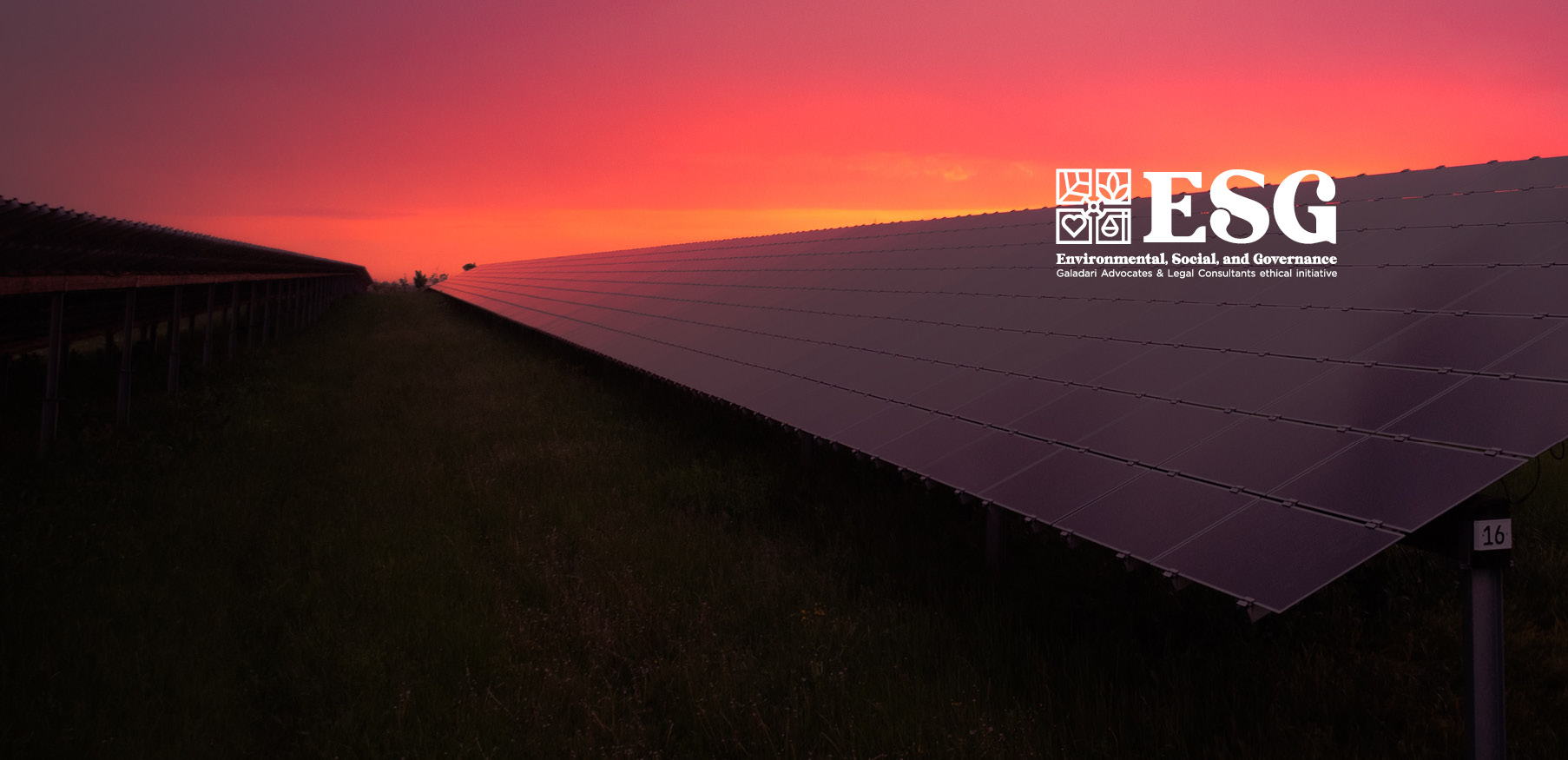 Our ESG engagement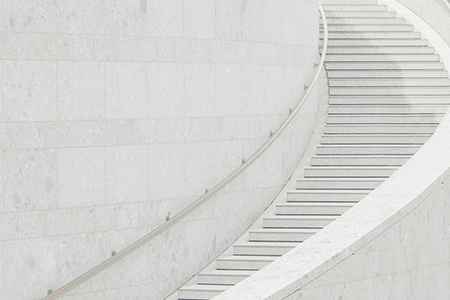 Awards