Working at Galadari
The team at Galadari is proud to have contributed to the evolution and development of the legal framework across the UAE since our inception in 1983.
Our team of international and local lawyers continues to provide legal impact to our clients across the wider region, offering strategic and technical input that ensures our clients' legal rights and position is protected, helping them to focus on building their business.
The Galadari practice continues to grow year-on-year with an increase in its market footprint, lawyers and clients.
As part of this growth, we ensure we give back to the wider community through several programs which create value to the society in which we operate in.
Join our growing team and make a difference.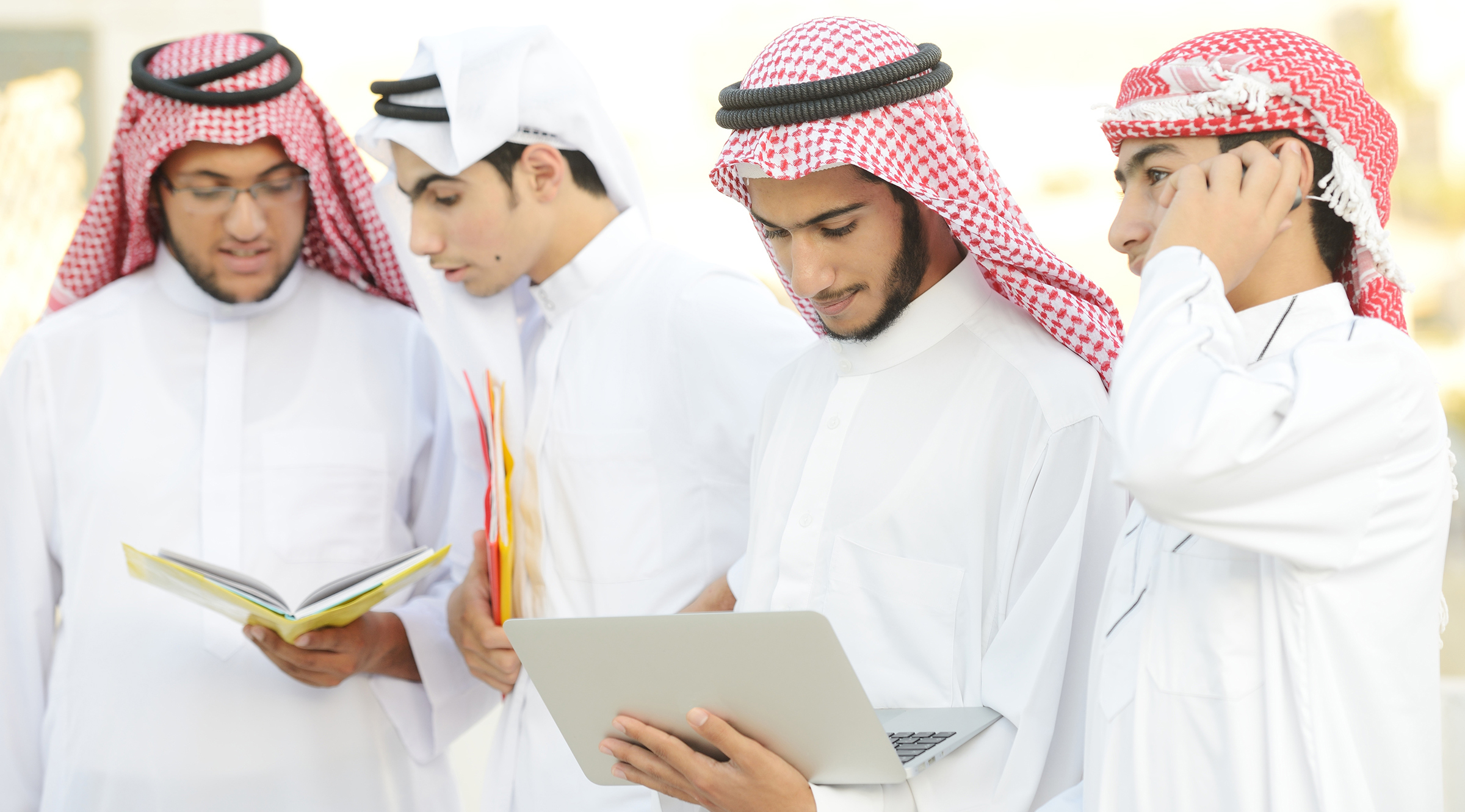 Graduate program
As part of our firm's values, we have been driving support across the community for over three decades, which has involved offering training contracts and internships opportunities to students and graduates. To join our training programme please submit your application.
Apply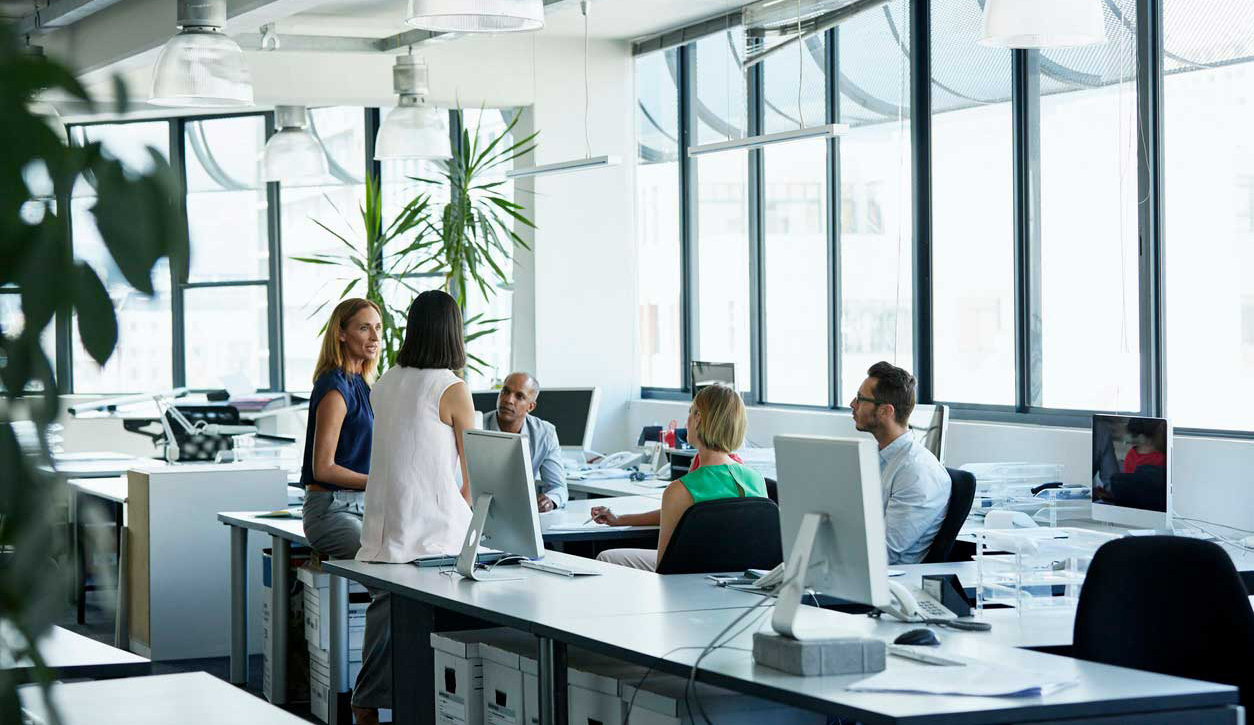 Business services
We have been focused on the GCC region for over 35 years and have ensured that our market concentration and footprint remain so, that said, we work with high-profile international clients who require regional experts. Our teams represent diversity in experience, practice area and industry, with an open and inclusive culture across our firm. To join our experienced lawyers.
Apply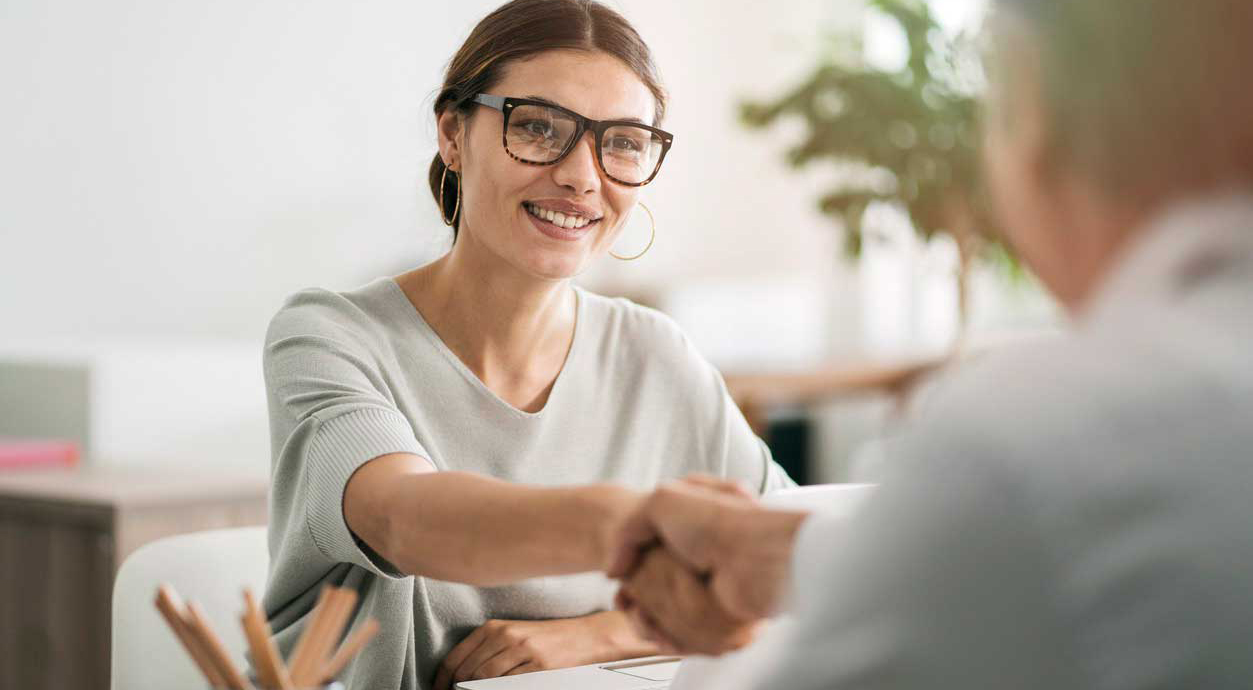 Legal practice
Our operational teams are focused on providing internal firm services in the areas of marketing, business development, client service, finance, HR, IT and administration. These teams work seamlessly to ensure our firm is able to operate in an agile manner, resulting in our lawyers being able to deliver an effective service to our clients. To join our internal firm services team.

Apply