 Omar Kayal
PRACTICE AREA:
Corporate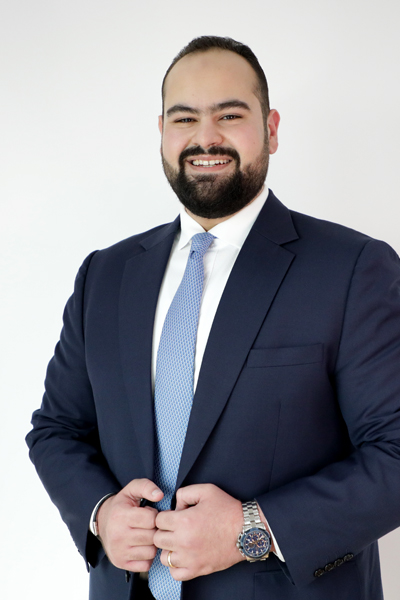 Omar's expertise lies in providing guidance and advising on matters related to finance, banking, corporate affairs, and commercial transactions. He possesses extensive experience in handling litigation and arbitration cases. Omar serves a diverse range of clients including banks and financial institutions, corporate entities, and governmental entities.
As a trusted legal professional, Omar has been instrumental in advising and representing one of the largest European financial institutions established in the Abu Dhabi Global Market (ADGM) in a long-term engagement. He has also assisted several foreign investors on corporate structuring matters within the UAE and the ADGM.
With a keen eye for detail and problem-solving capabilities, Omar has played a pivotal role in overseeing high-value transactions, such as mergers, acquisitions, and financing deals, ensuring legal compliance and mitigating risks.
Omar assists his clients in handling complex legal issues, including contract drafting and negotiation, regulatory compliance, due diligence and risk assessment.
Omar has been recognized for his exceptional skills and expertise in the legal profession by winning the "Most Promising Newcomer – Private Practice" award at the Middle East Legal Awards in 2022.
In addition to his legal practice, Omar actively contributes to the legal community as a visiting lecturer at Sorbonne University in Abu Dhabi whereby he shares his expertise and insights with aspiring legal professionals, fostering a culture of knowledge-sharing and academic growth.
Education
Bachelor Degree in law – Paris Descartes University, France
Master Degree in International Law, International Relations and Diplomacy – Paris Descartes University, France
Languages
English
Arabic
French
Spanish