 Sajna Nishad
PRACTICE AREA:
Compliance and Regulatory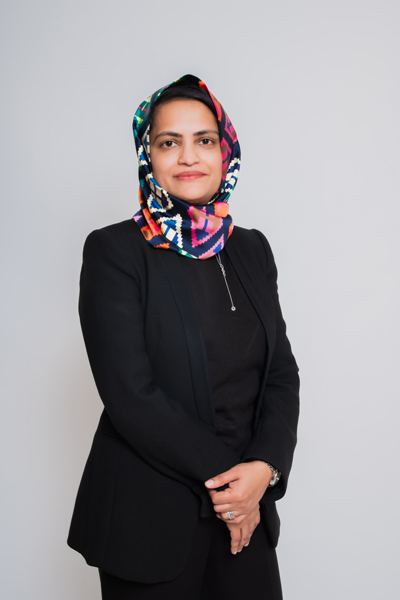 Sanja acts as the initial point of contact for potential clients of the firm, attending to general legal enquiries received through the firms various channels. After identifying legal issues and analysing the facts of the case, specialised lawyers shall be assigned, by Sajna, to handle the matter.
She oversees the firm's compliance requirements, across all aspects, to ensure policies and procedures are being followed. Sajna plays a key role in maintaining the firm's legal and ethical obligations regarding conflicts of interest by promptly identifying, addressing and resolving any conflict issues to ensure firm is in strict compliance with the rules and regulations.
With more than 18 years of experience supporting the firm's management in its entire operations function on a daily basis to drive success, Sajna works closely with the management team and supports legal talent recruitment and professional development programme.
Bars and Courts
Education
LLB., University of Kerala, India 
Languages