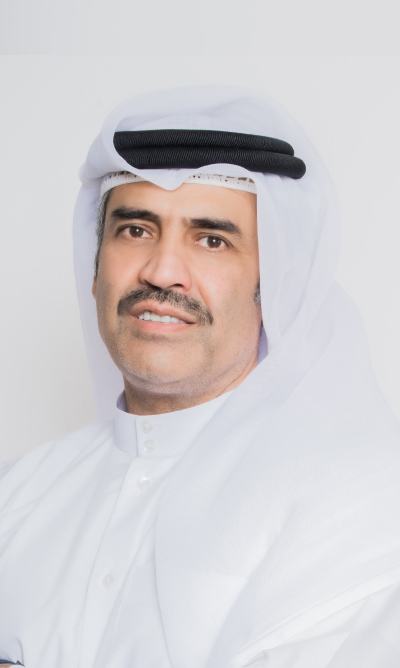 Ahmed is recognised as a regional legal expert and is respected for his outstanding contribution to the development of alternative dispute resolution in the Gulf region. With full rights of audience in the UAE, he is one of the United Arab Emirates most experienced court advocates.
As managing partner at Galadari Advocates and Legal Consultants, Ahmed also heads the litigation and dispute resolution practice across the firm's offices in Dubai, DIFC and Abu Dhabi, and is relied upon by the litigation team at Galadari for his expert knowledge of court procedures and in-depth insights into UAE laws and regulations.
He has been a key figure at the firm since joining in 1990, as such he supports and assists in the day to day running of the firm as well as in its overall growth and development.
As well as being a senior leader at Galadari, Ahmed's legal expertise are highly sought after by clients, given that he has conducted many of the UAEs high profile litigation disputes, has expert drafting skills, which include drafting first of a kind contracts in Arabic.
His client list includes many high net worth individuals and corporate entities, for whom he has acted on disputes related to breach of contracts, fraud, partnerships, corporate and limited liability company disputes, professional malpractice, civil rights and real estate related litigation.
Qualifications and Memberships:
Al Ain University (UAE), Law Degree
Languages