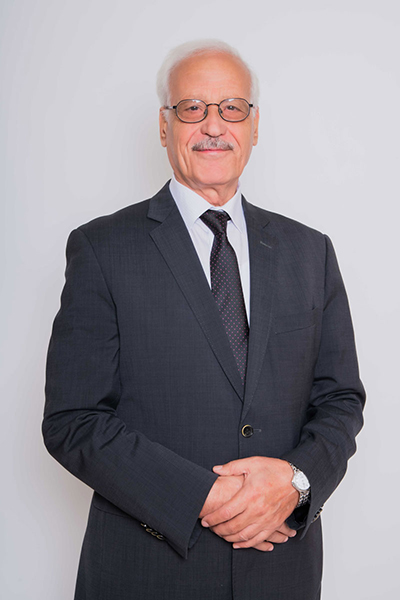 Marwan is a senior counsel at Galadari, he has practiced law in the UAE for almost 25 years and is one of the most respected legal figures in the region. Marwan has exceptional expertise in disputes and general commercial advice related to banking and financial service work, including regulatory and compliance matters. He has acted on various banking cases for a group of companies who received loans totaling in excess of AED 1.5 billion.
His experience is extensive and varied – from construction to oil & gas and corporate. A notable construction case whereby Marwan represented a contractor in a case filed by the developer claiming AED 11million compensation for late completion of work, a counter claim was filed by Marwan and his team, as such the original case was dismissed and a judgment was issued in his clients favour. His corporate and commercial experience includes successfully representing a major security company in a case against a foreign entity who were claiming buying rights from another company and its 70% profit share, Marwan's excellent knowledge and of the courts and experts ensured the matter was successful.
Marwan is one of a select group of expats who hold a license to represent clients and make verbal pleadings before the Dubai Courts. As such, he practices before federal and state courts, arbitration panels, and industry dispute resolution organisations handling complex commercial litigation and international arbitrations, being the defending counsel before Dubai courts of different stages; first instance, appeal and cassation.
Marwan managed his own practice for 15 years before moving to the region and joining Galadari in 1990.
Bars and Courts
Education
Bachelor's degree from Damascus university.
Languages
Arabic