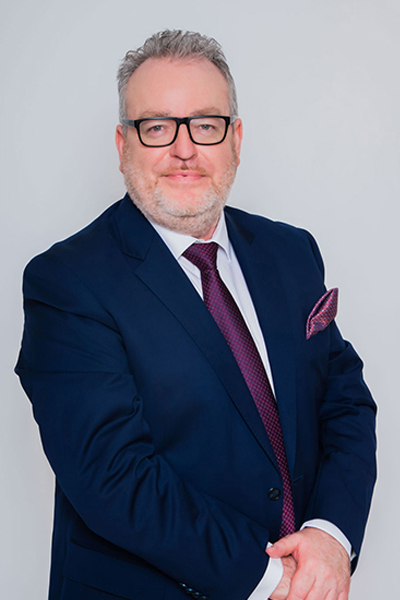 Throughout his 28-year legal career, Stephen has been a "go to" lawyer on contentious and non-contentious insurance and commercial litigation matters. Stephen trained in the City of London at Taylor Joynson Garret (now Taylor Wessing) and subsequently joined Clyde & Co, London as an Assistant Solicitor in its Charter-party Group. Stephen joined the Dubai office of Clyde & Co in 1998 and later was appointed Legal Director with DLA Piper in its Dubai office as Head of Local Litigation.
Stephen is a skilled and tenacious litigator with extensive experience in handling a broad range of commercial litigation matters, including complex contractual disputes and defending high value professional negligence claims. His core practice focuses on local UAE Court proceedings and ensuring clients have access to the full array of strategic and tactical advantages available therein. Stephen is the Head of the firm's Medical Malpractice Group and has served with the firm for 16 years.
Leveraging his 21 years of professional legal experience in UAE Court proceedings Stephen has acted as an expert witness in UAE law, practice and court procedure in legal proceedings in England, Canada and the United States. His clients include several international law firms as well as local underwriters, large trading entities and healthcare providers.
Stephen broadcasts, writes and lectures widely on UAE legal topics including medical malpractice law, an area in which he is regarded by many as the leading practitioner in the jurisdiction and which is seeing a period of extended growth in UAE.
Bars and Courts
Education
LLB (Hons) – University College, Cardiff (University of Wales)
Law Society Solicitor's Final Examination- College of Law (Chester)
Languages