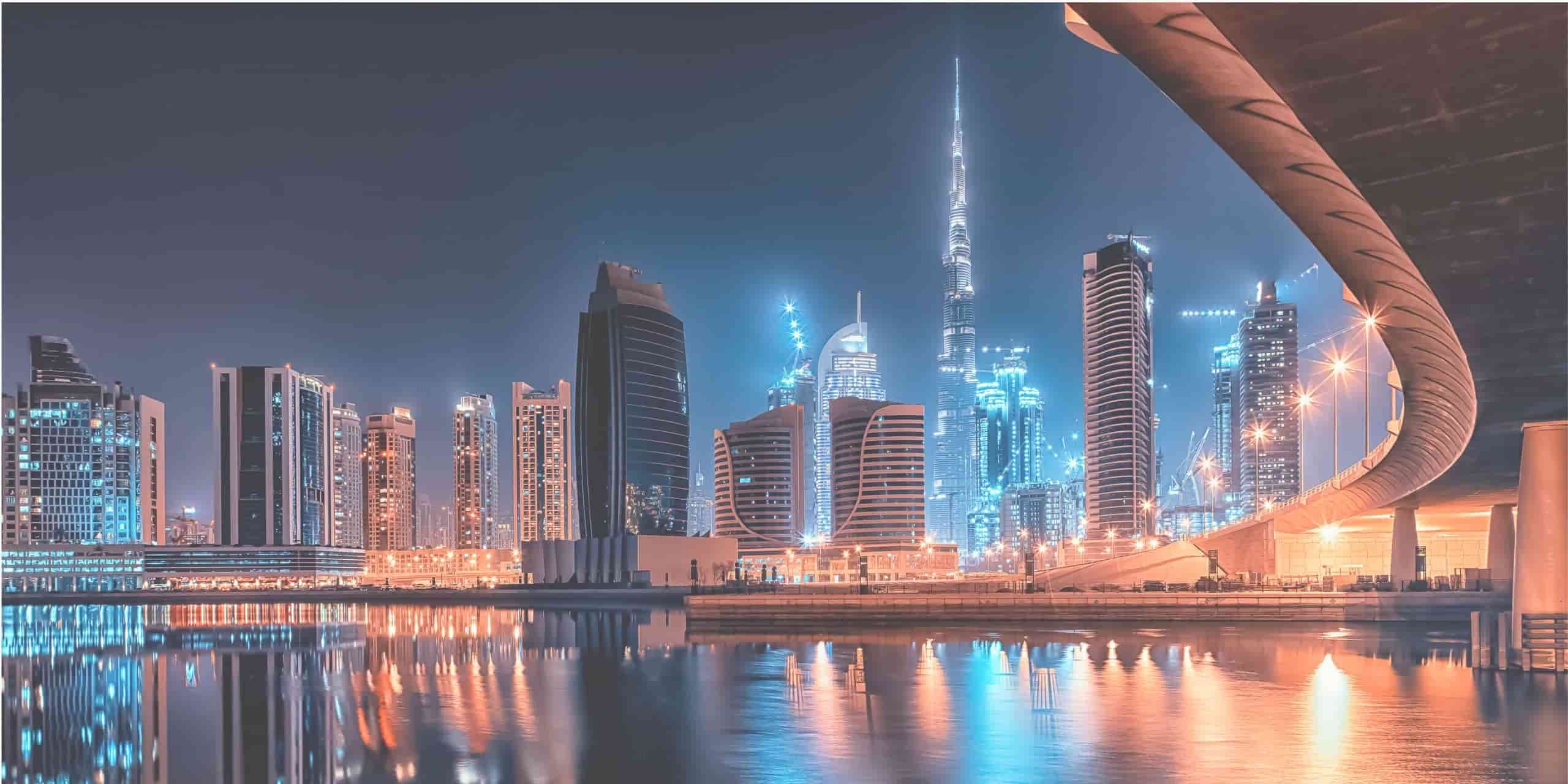 Galadari Advocates & Legal Consultants Shortlisted for Maritime Law Firm of the Year by The Maritime Standard Awards 2023
Galadari Advocates & Legal Consultants Shortlisted for Maritime Law Firm of the Year by The Maritime Standard Awards 2023
Galadari Advocates & Legal Consultants has been shortlisted as Maritime Law Firm of the Year by The Maritime Standard Awards 2023. Congratulations to our Maritime Practice lawyers – Ahmed Galadari, Shani Salim, Abdelhak Attalah and Emad El Habbak.

The Maritime Standard Awards will take place on the 7th November 2023. This award showcases excellence across the shipping, ports, and maritime sector. The Maritime Law Firm of the Year Award is presented to a law firm specializing in maritime law or has a significant maritime law practice, demonstrating exceptional professionalism and skill in representing clients and contributing to the development of maritime law across the Middle East and the Indian Subcontinent.

Galadari Advocates and Legal Consultants has been a key influence on the UAE's business community for over 40 years. Our lawyers are ready to address any query or legal challenge you are facing.  To contact Galadari's Client Services team, please email Yuliya Dumanetskaya on clientservice@galadarilaw.com.