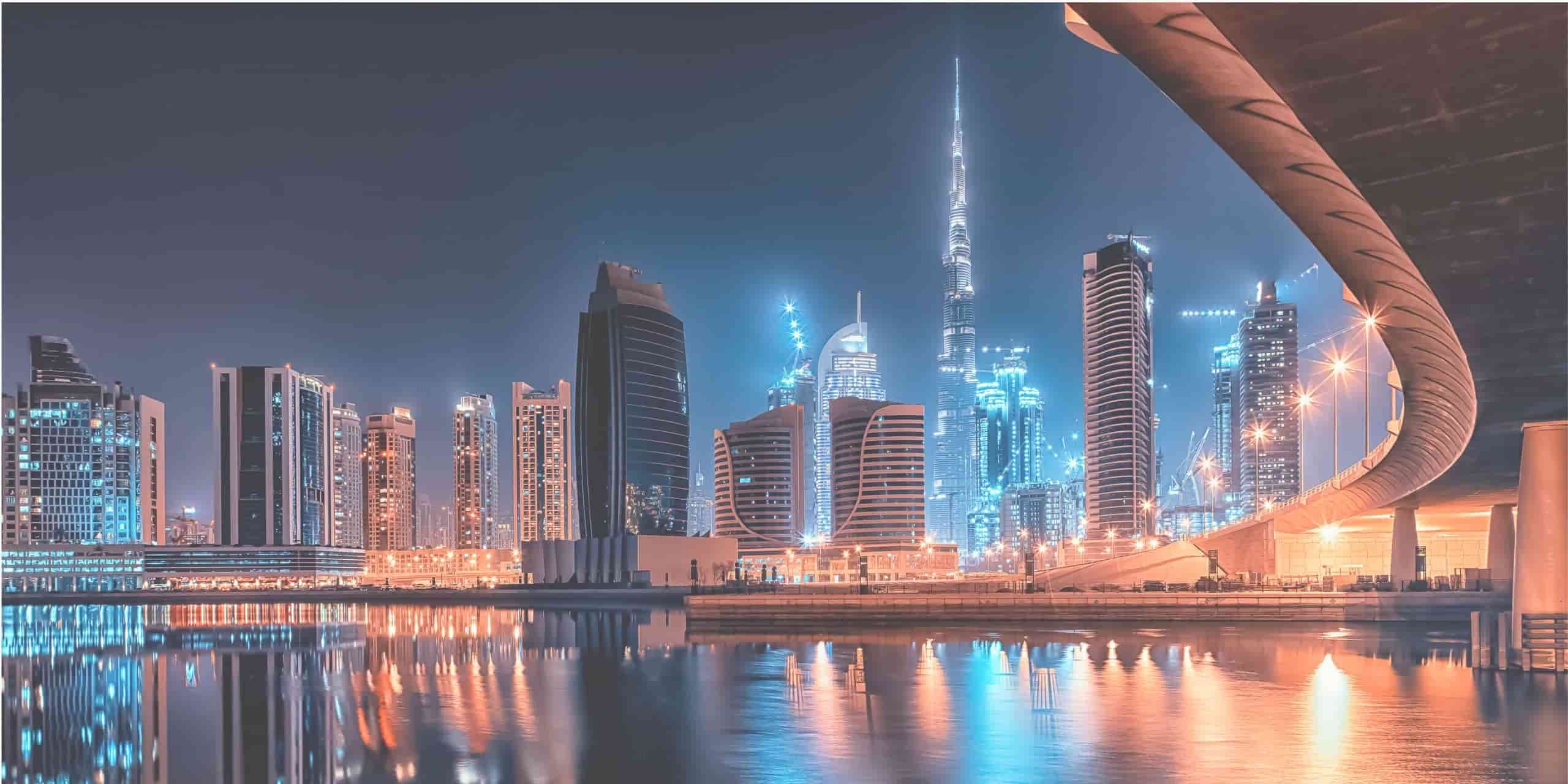 UAE Establishing Specialised Federal Prosecution Unit to Combat Economic Crimes and Money Laundering
UAE Establishing Specialised Federal Prosecution Unit to Combat Economic Crimes and Money Laundering
In a significant move, the Minister of Justice, has issued Ministerial Decision 1109/2022 On the Establishment of the Federal Prosecution for Economic Crimes and Money-Laundering to establish a Specialised Federal Prosecution at every major prosecution which will be dedicated to tackling economic crimes and money laundering. This Specialised Federal Prosecution will be named the "Federal Prosecution for Economic Crimes and Money Laundering".
The Ministerial Decision came into effect after the Federal Supreme Judicial Council approved the proposal of the Public Prosecutor to set up this Prosecution.
The Federal Prosecution for Economic Crimes and Money Laundering is armed with the powers to investigate, handle, and initiate penal lawsuits before the competent federal courts concerning any of the crimes stipulated under inter alia commercial transactions law, anti-money laundering and non-proliferation laws, intellectual property laws, consumer law, competition law, customs law, and other economic crimes laws.
In addition to the above powers, the Specialised Federal Prosecution is competent to also:
Submit money laundering cases to the Public Prosecutor Office after completing investigations and provide an opinion to the Public Prosecutor to initiate adequate measures or order that there is no cause to file a lawsuit for felony.

Represent the Public Prosecution before competent courts and appeal judgments when possible.

Oversee matters related to crimes falling under its jurisdiction and follow up on investigation outcomes.

Execute judicial assistance requests and improve tracking of accused individuals and crime proceeds abroad.

Form joint investigation teams with regulatory bodies and law enforcement authorities to combat economic crimes and money laundering.

Refer technical and operational issues to the committee for money laundering crimes and ensure compliance with their decisions.

Implement requirements arising from the National Plan on Anti-Money Laundering, approved by the National Committee on Anti-Money Laundering and Combating Financing of Terrorism and Financing of Unlawful Organizations.

Cooperate and coordinate with relevant entities to fulfil its duties effectively.

Prepare reports, statistics, and studies related to crimes under its jurisdiction.
This effort is part of the UAE's commitment to resolve gaps and strengthen its efforts to combat money laundering and terrorist financing activities. Further, as the UAE is becoming a major hub for foreign investment and its economy continues to grow, the country is taking multiple steps to ensure that it serves a secure and safe market for businesses.
The establishment of a Specialised Federal Prosecution is a welcome step as it enhances the judicial commitments to effectively monitor and crack down on economic crimes in the UAE. These efforts are sure to increase the confidence of foreign investors in the UAE market which would encourage them to continue introducing more investments in the country.
Abdulla Ziad Galadari would like to thank Ishwarya Singh for her assistance with this article.

For more information on our White-Collar Crime Practice, please get in touch with Abdulla Ziad Galadari. Abdulla is Senior Partner at Galadari, and is the driving force behind the firm's strategic development. Abdulla and his team are available to answer any of your queries related to financial crime.
Abdulla Ziad Galadari


Senior Partner




E: abdulla@galadarilaw.com